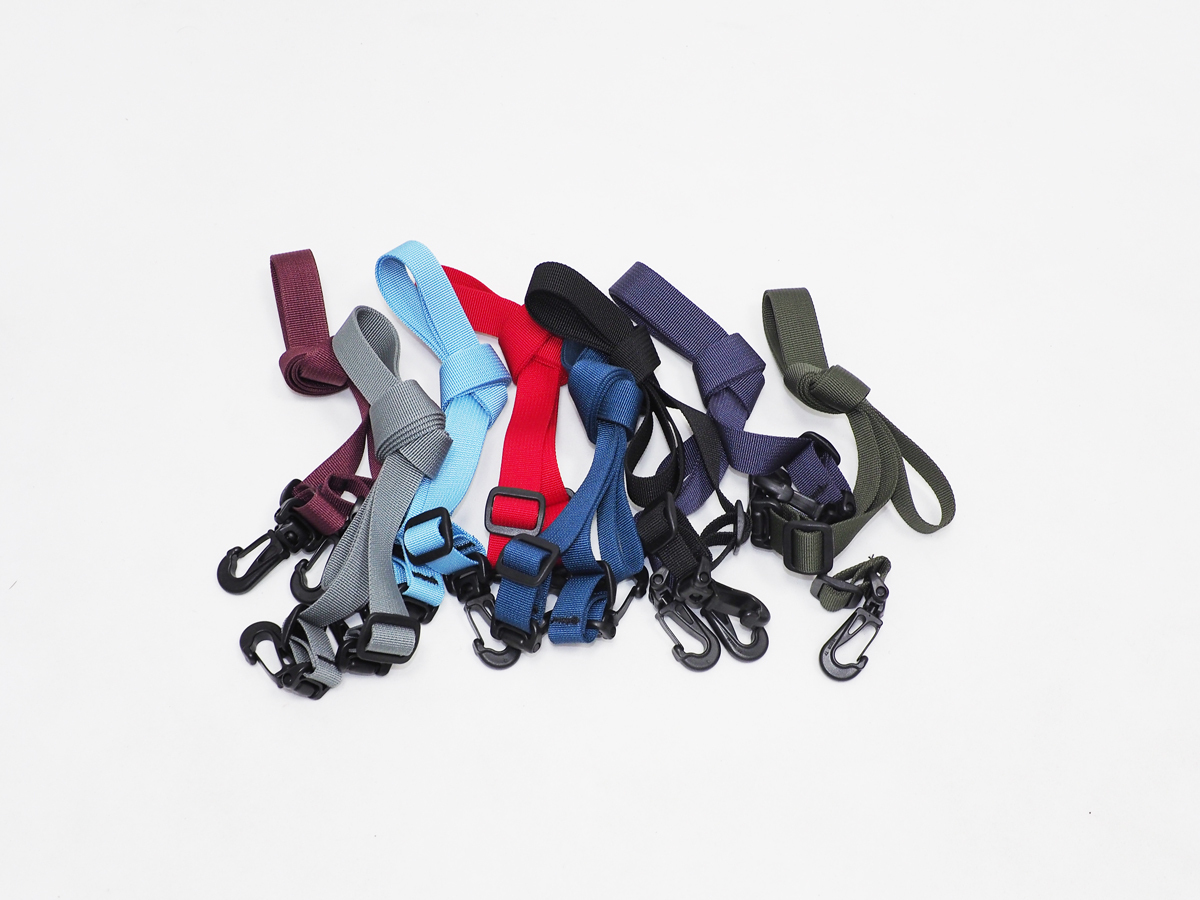 F1 shoulder strap rotates 360 degrees for a comfortable carrying experience and is available in 8 color options: black, red, gray, indigo,
blue, wine red, olive, and sky blue




How to use the F1 strap

Step 1: Take out the ring buckle first, and then use the thin string on the buckle to tie a Girth Hitch Knot onto your pack.

Step 2: Attach the shoulder strap to the ring buckles using the hook. The shoulder strap is ready to use.